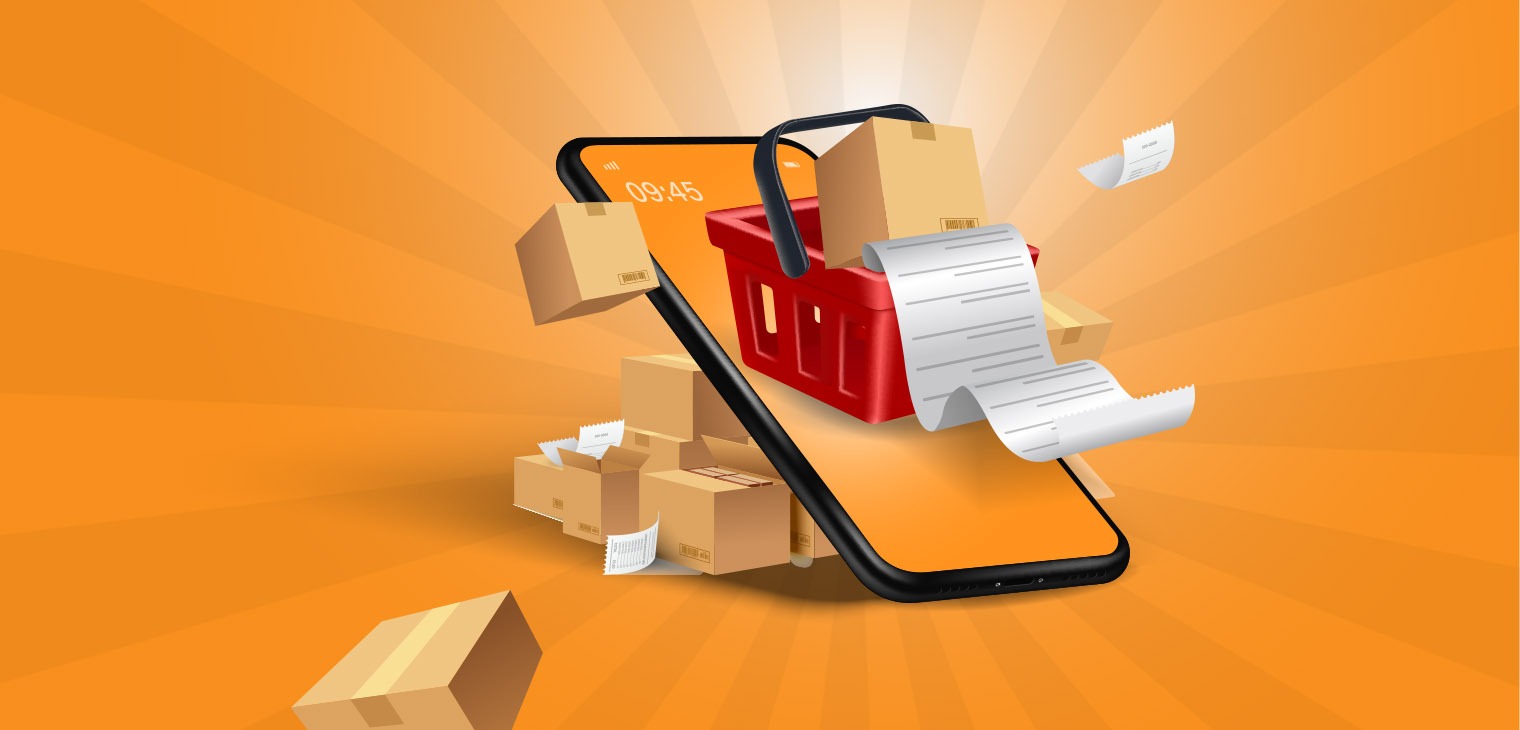 India Bazaar: Your One-Stop Destination for Authentic Indian Groceries Online
Indian food is one of the most popular cuisines in the world, ranking 5th globally. From the mouth-watering aromas of Indian curries and biryanis to the sweet and savoury flavours of chutneys and snacks, Indian cuisine is a feast for the senses.
India has always been a major part of the South African fabric. Influences of Indian cuisine have been evident with Indo – South African dishes like the iconic Bunny Chow. It is hard to even imagine celebrating Indian festivals without indulging in the traditional foods that accompany them. However, in our fast-paced lives, we often struggle to locate the right spices and oils or to wait patiently for delicious sweets to be prepared.
The scintillating taste of biryani or the warmth of a wholesome bowl of dal chawal or the relaxing effect of a cup of tea or the sheer happiness when you bite into a gulab jamun. India signifies it all. This favouritism for Indian food created the perfect space for an online Indian grocery store. Online stores provide an excellent escape from all the challenges of grocery shopping. You can enjoy your favourite sweets and other grocery items that are sourced directly from farms, without leaving the comfort of your home.
It's not just the popularity of Indian food that's on the rise. The nutritional benefit of Indian cuisine is also something that is appreciated globally. There are scientific studies  that suggests that the spices used in Indian food are rich in antioxidants. However, preparing an Indian dish can often be a tedious task especially when you have to gather up all the ingredients. That's where India Bazaar comes in, providing a convenient and hassle-free way to shop for your favourite Indian products online.
We have the ingredients you need to prepare your favourite Indian cuisine available at your fingertips. With over 2,000 products and over 100 brands in the catalogue, we have everything from Atta to dals and pulses, dry fruits and nuts, edible oils and ghee, masalas and spices, rice, snacks, and sweets. You can also explore the endless possibilities to quench your thirst - from healthy drinks to delicious juices, healthy drink mixes, classic tea and coffee, we offer a range of drinks from which you can pick.
India Bazaar's platform ensures a hassle-free shopping experience through its user-friendly interface, fast checkout process, and prompt delivery service. We are committed to delivering your order on time and ensuring the highest quality of products.
As one of the leading online supermarkets, the India Bazaar store offers undeniable deals and discounts all year round, making it the go-to choice for savvy shoppers. So, what are you waiting for? Let the shopping spree begin!
Jul 23, 2023

Category:

Blog
Comments: 0