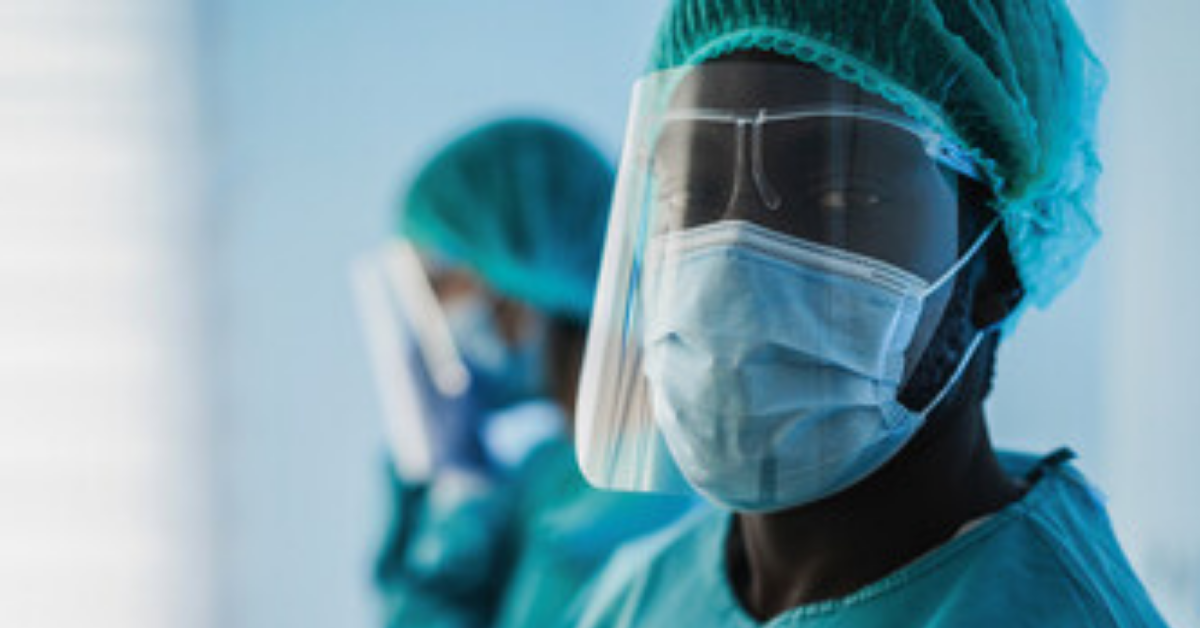 The new coronavirus has had a profound impact on our lives in many ways. There has been a significant and dramatic shift in the way we live, learn, work, shop, and spend our money in recent years. Purchasing home goods and food, among other things, have been particularly hard hit by this crisis.
Whatever the circumstances, food shopping is something that cannot be avoided no matter how bad the situation becomes. While the speed with which food shops have adapted to the present situation is impressive, it is also surprising. They have expanded their product inventory to ensure that their clients have access to whatever they need on a timely basis.
Covid-19 has in a way brought the future much closer to us due to the rapid rise of grocery e-commerce. Let us discuss in detail how most grocery stores like IndiaBazaar are coping with the supplies in the second wave of the pandemic. 
Being hopeful and preparing for the worst
Taking part in Covid-19 has opened our eyes to a slew of issues that we would have otherwise overlooked. Because of the abrupt drop in demand for almost all items, store owners were very suspicious and afraid to purchase things in large quantities at first. For the most part, the empty racks of the shops were a source of unease for the majority of us.
Demand for other items, such as hand sanitizers, cleaning products, and other such necessities, increased significantly, though. As a result, merchants needed to make as many preparations as they could as soon as possible. In other cases, consumers were so concerned about the future supply of products that they resorted to stockpiling items for future use. Another issue that business owners had to cope with was the issue of theft.
Following the experience that most shops had during the first wave of the pandemic, they have been preparing for the second wave in anticipation of the outbreak. As a result, they were able to deal with supplies during the second wave in a more secure manner than they were able to do during the first wave.
Provision of Internet Services
The internet services offered by most grocery shops have made shopping for food considerably more convenient for the majority of consumers. Grocery shops can now transport products at a far quicker rate than they previously could. Over time, the seemingly impossible has been made feasible. Stores like IndiaBazaar will bring your purchases to your home as soon as they are ordered, often even before you expect them to.
So, shop owners have prepared for all kinds of situations and are patiently hoping for things to get better. 
Take Rational Decisions
Stocking up on products in a panic may create unwelcome friction among merchants. This kind of issue may be avoided by implementing modest rationing efforts that limit the number of prospective consumers that are available. As a result, merchants have done all they can to avoid stockpiling goods for the second wave.
The quantity of products accessible to a single client may also be restricted by the shop owner. Product availability is being reduced, which is a strategy that most shops have embraced in the second wave of consolidation. Customer acceptance of this new policy has also been progressively gained by the public. Sellers hav5e been paying close attention to the activity on their internet page in order to remove predators and ensure that there is no lack of inventory for other customers.
Many shops have implemented stringent rules, such as limiting a customer's purchase of specific goods, such as toilet paper, sanitizer sprays, and other disinfectants, to no more than three items per transaction. They have gone out of their way to make certain that there is no scarcity of vital goods available to the public.
The public has also been made aware of the fact that hoarding is completely unneeded in the second wave and simply serves to increase the level of anxiety. As a result, rationing methods have helped to minimise panic purchasing while also ensuring that there would be no scarcity of commodities in the long term. A large number of consumers and merchants will be relieved of the stress associated with a scarcity of vital products in this manner.
The percentage of people buying groceries shot from 35% to 79% in the time frame of March-April alone. Continuing business and keeping stores up and running has also been a problem for retailers. To meet consumer expectations and do home deliveries, all the staff and the management had to work despite the circumstances. Many shops also partnered with local communities to open up daycare shelters. 
While the number of individuals visiting convenience shops has decreased, the number of people purchasing items online has risen substantially. Therefore, the government took action to make it simpler for such establishments to operate successfully going forward. The provision of special permits to staff employees or specific individuals who do community service enabled them to carry out their responsibilities without distraction. The consequence was that they were able to maintain some kind of balance between demand and supply.
Verdict 
The national lockdown provided an opportunity for policymakers to reflect on their decision-making abilities and also demonstrated how our society may develop in response to the demands of its citizens. Despite the fact that food insecurity remained high as a result of many people losing their employment, the government implemented rationing mechanisms and distribution strategies that made it easier for everyone to get by. Because of the transportation constraints, the whole supply chain was impacted, resulting in a reduction in the availability of some products.
Despite these limitations, decentralised public purchase of fresh fruit and commodities, along with the free operation of supply chain players, contributed significantly to the success of the programme.
Sep 11, 2021

Category:

Blog
Comments: 0